New Residential Construction
Whether building the home you've always dreamed of, or putting a pole barn on your property, you will want to be sure that all your electrical components and wiring are done right the first time.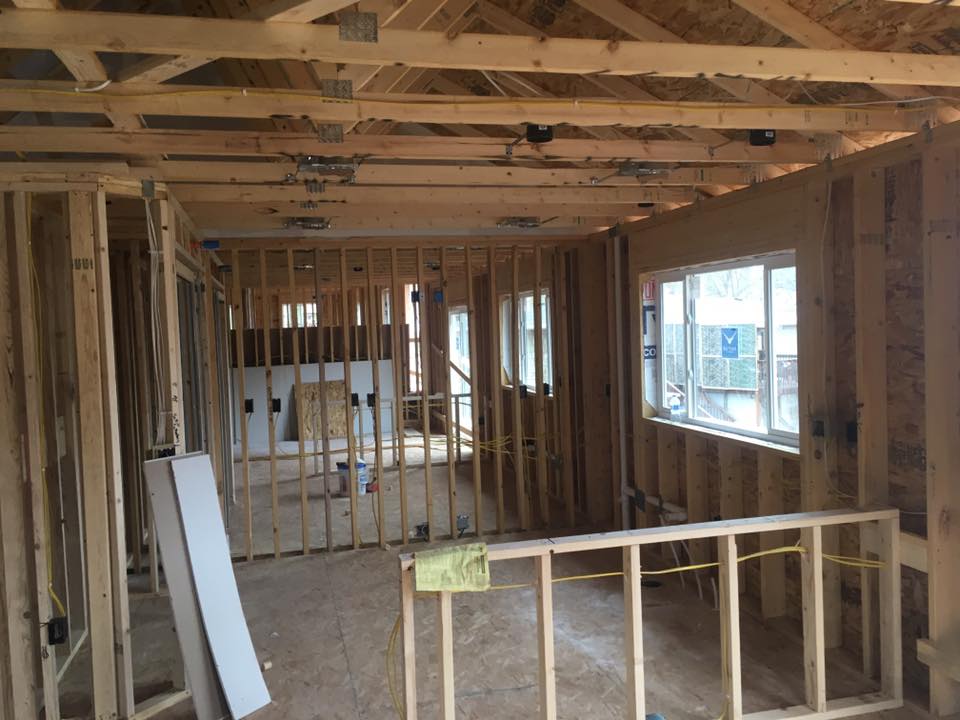 There's nothing worse than seeing that project through to completion, only to find out something is not up to code or improperly installed. Don't leave things to chance, let the certified professionals at Ace Electric assist you in making sure all your new residential construction needs are met, and that you won't be reinstalling components and wiring after the final board is nailed into place.
Ace Electric offers affordable services and solutions for every stage of your new residential construction, no matter the size.
Multi-Family
Single Home
Garage
Pole Barns
Temporary Power
Finishing Trim
Home Lighting Design
Exterior Lighting
Heat Meters
Security Systems
Don't go through the hassle of doing things twice. When doing new residential construction, you want your electrical needs professionally delivered right the first time. Ace Electric has the licensed, insured, and professional electricians to help you complete any size job. Give us a call today to schedule an appointment, and let's get your project off the ground.
Address
 22761 Mule Deer Trail
Box Elder, SD 57719
Phone Number
605-719-7393 (Brad)
Hours
Monday-Friday
8:00 am to 5:00 pm
Contact Us
Address
22761 Mule Deer Trail
Box Elder, SD 57719
Phone Number
605-719-7393 (Brad)