Commercial Service
Timeliness and professionally delivered results are the goal for all people in need of commercial electrical service. Oftentimes, your bottom line depends on it, and you need it done now.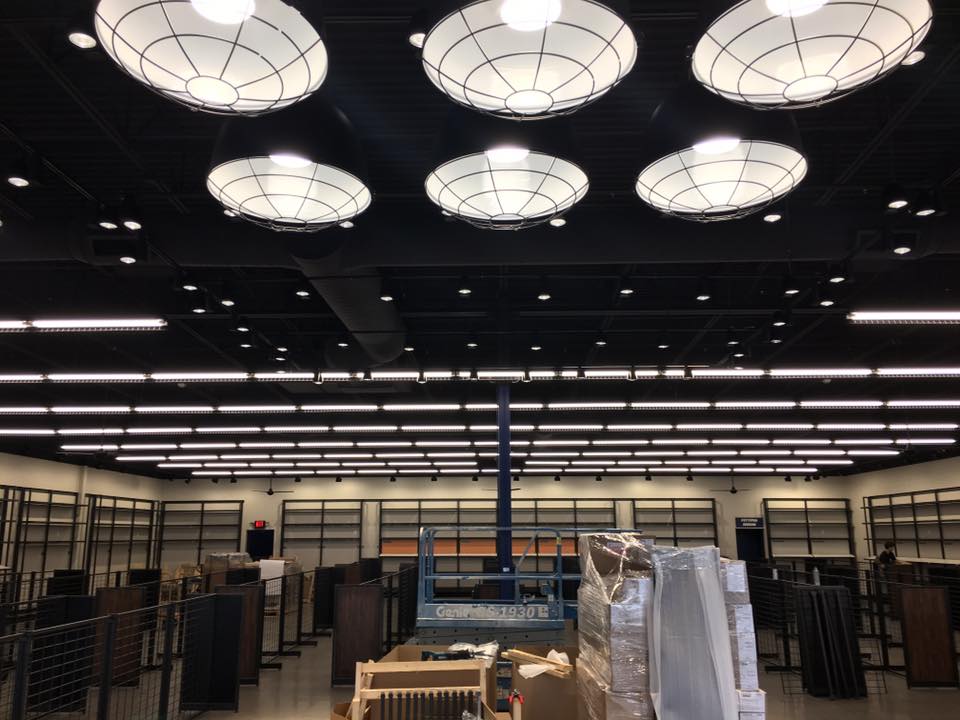 Whether it's a row of lights that have suddenly shorted out, or a full power outage, the certified professional electricians at Ace Electric are here to help resolve any issues you may experience.
With commercial electrical service from Ace Electric, you can be sure that your buildings electrical is in good hands. We have over 20 years' experience in the field of commercial service, and can diagnose any situation, or upgrade your equipment to more user-friendly components to simplify your life. When dealing with commercial properties, outdated or poorly performing equipment could be costing you thousands of dollars per year.
Let Ace Electric's commercial service professionals help you find better solutions for your investment.
Equipment Upgrades
HVAC Controls
Industrial Equipment
Welders
Compressors
Generators
Lighting Upgrades
Don't let your commercial electrical needs cost you more time than necessary, call Ace Electric today and let one of our certified technicians assist you in correcting your problem, or helping you decide on your best solutions. Commercial service from Ace Electric is the quickest, most reliable way to ensure your building is fully functional, at a price you can afford. Customer satisfaction is always our number one goal.
Address
 22761 Mule Deer Trail
Box Elder, SD 57719
Phone Number
605-719-7393 (Brad)
Hours
Monday-Friday
8:00 am to 5:00 pm
Contact Us
Address
22761 Mule Deer Trail
Box Elder, SD 57719
Phone Number
605-719-7393 (Brad)