New Commercial Buildout
No matter the size of the building, new commercial buildouts are always a big job. You want to make sure everything is in the right place, up to code, and done right before the final inspection.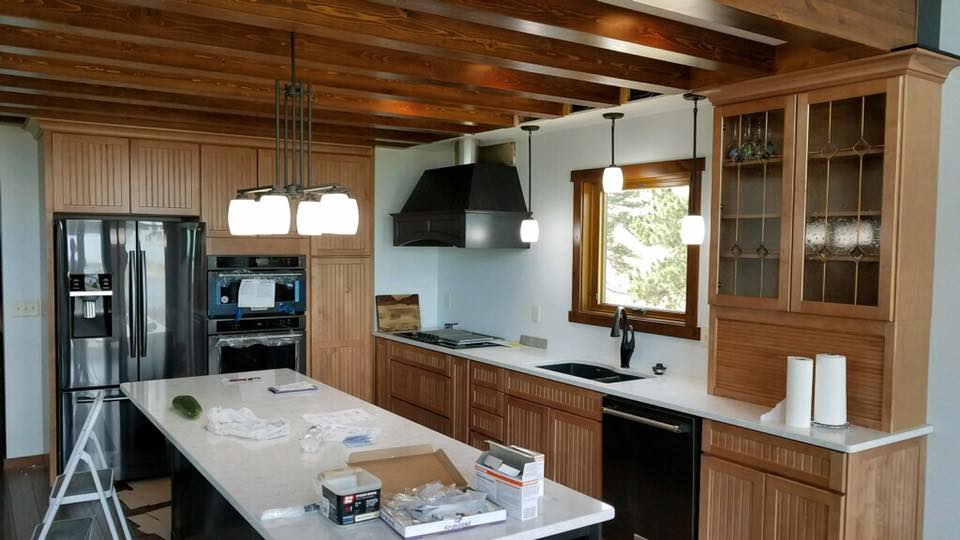 Commercial buildouts are a huge investment, don't settle for anything less than the best when it comes to your building's electrical components and wiring.
The certified professionals at Ace Electric have over 20 years' experience in handling new commercial buildouts, and have the knowledge, along with the technical expertise, to get you up and running in no time. All of our electricians are licensed and insured, so you can be sure they are up to date on all the necessary codes and ordinances your building must adhere to.
Nothing is left to chance when Ace Electric is assisting you with your new project.
Large Power Supplies
Commercial Panels
Lighting Upgrade Packages
Custom Security Systems
Audio/Video Systems
Exterior Lighting
Temporary Service Boxes
Surge Protection
Automated Systems
LED Lighting
Get your commercial project done right the first time, with professional electrical installation from Ace Electric. Our dedicated electricians are here to help you from concept to completion. Let us show you how we build relationships through customer satisfaction, and first-class customer service. Schedule your appointment today and let's get your project underway.
Address
 22761 Mule Deer Trail
Box Elder, SD 57719
Phone Number
605-719-7393 (Brad)
Hours
Monday-Friday
8:00 am to 5:00 pm
Contact Us
Address
22761 Mule Deer Trail
Box Elder, SD 57719
Phone Number
605-719-7393 (Brad)